WELCH HIGH SCHOOL
ALUMNI COOKOUT -- 2004
Our host, Ronnie Collins, and our cousin, Pete Beck (WHS '63)
(think we should enter Ronnie in a Kenny Rogers look alike contest?!)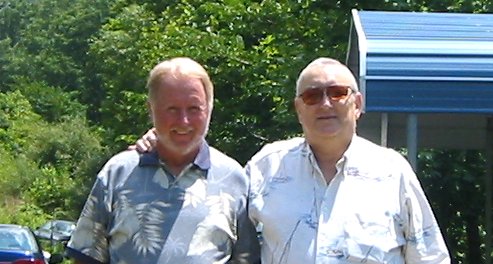 ---
Pete Plymale, WHS '55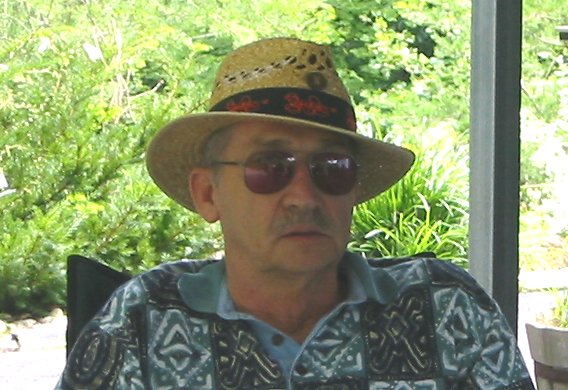 ---
And, Llloyd Asbury, '64. You can always count on Pete and Lloyd to attend the WHS Alumni functions.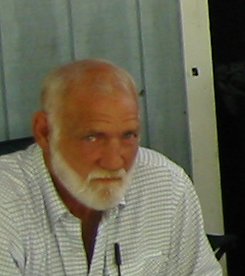 ---
Betty Furrow, wife of Harvey Furrow. (Not sure when Harvey attended WHS.) She was such a beautiful young woman and looks much the same as she did when she worked at Gray's Grocery at Jr. Poca back in the 50s.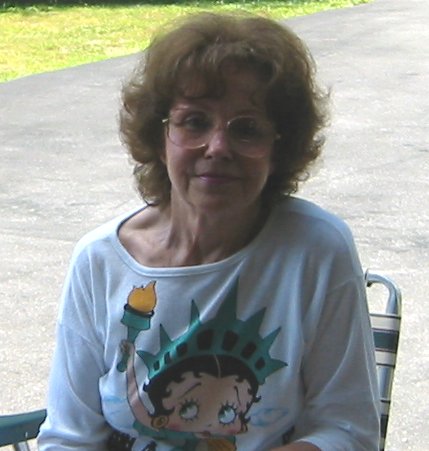 ---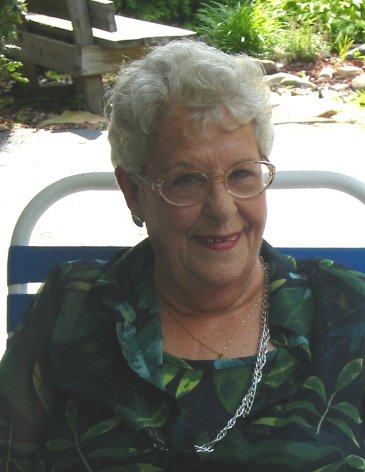 Lucille Posten, cousin and close childhood friend of Micky, Mom of the Collins kids. Lucille and Micky grew up together. It was very sweet of Lucille & Micky to join us at this event. Lucille currently lives in Richmond, VA.

---
Please contact Donnie Collins Skuja at dskuja02@sprynet.com if you have any questions/comments/additions
for this web page.