WELCH HIGH SCHOOL
ALUMNI COOKOUT -- 2004
As usual, there were a few at the picnic who had just a tad too much to eat.....or maybe this fellow found the beer cooler!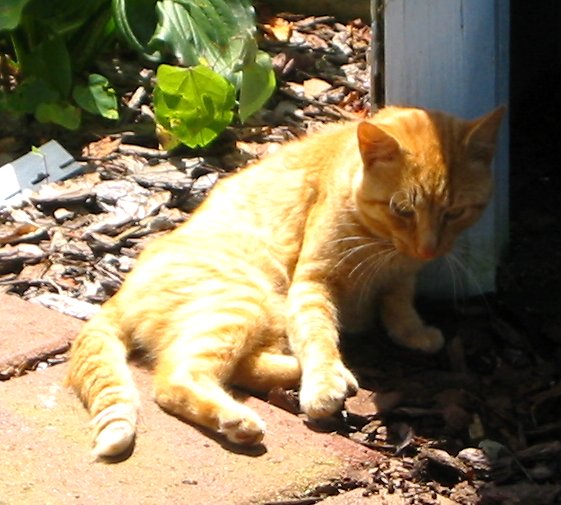 ---
Folks watching the fishies in Ronnie's pond.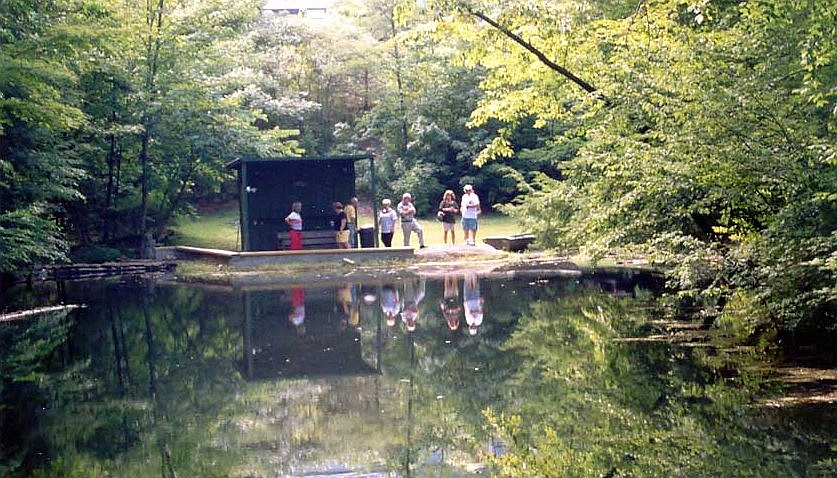 ---
Jimmy Phillips and Connie Collins (both class of '64).
Are those boys talking with their mouths full of food again?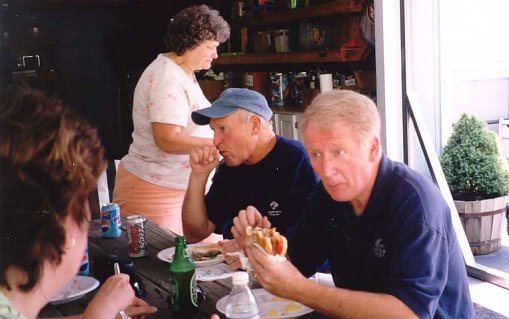 ---
Rosella Swick Blankenship ('67) and Starr Green Stephens ('68)
"jist a swangin' away"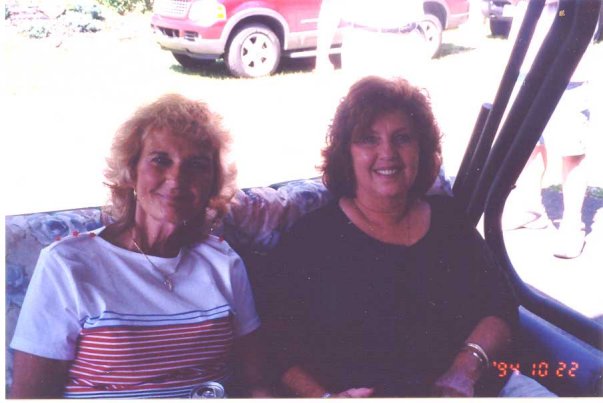 ---

Thanks to Rhonda (Lane) and David Goad for sharing their picnic photos with us.
Please contact Donnie Collins Skuja at dskuja02@sprynet.com if you have any questions/comments/additions
for this web page.