WELCH HIGH SCHOOL
ALUMNI COOKOUT -- 2007
On
June 23, 2007,
Ronnie Collins, WHS '64, will host an all-WHS AND Friends picnic at his home in Premier, WV. This will be the fifth time we've had this event.

These outings originated when we had our first Sensational Sixties Reunion in 1999. Ronnie thought it might a nice gesture to give folks a place to meet and mingle the day before the actual reunion festivities got underway. So he planned a very informal cookout inviting all the alumni who were in town planning to attend the all-sixties reunion. The cookout was so successful, we've been having one every few years for ALL WHS Alumni AND friends.
Please share the news about this picnic with your fellow classmates and friends. Feel free to bring your parents, your kids, grandkids, great grandbabies, etc. Ronnie has a HUGE yard, a pool, and a lovely fishing pond down in the holler behind his house. Plenty of room and lots of things for everybody to do.
Burgers and dogs will be provided. Any side dishes (tater salad, cole slaw, baked beans, deviled eggs, desserts, etc.) you want to bring will be greatly appreciated. (However, if it's a REAL special side dish, don't expect to see it on the picnic table. Ronnie has been known to hide those to enjoy for himself AFTER the picnics. Betty Chaos Rice can attest to that!)
Remember this picnic is for all-WHS alumni and FRIENDS. I'll post this same info on the other McDowell County high school alumni web sites but it's really up to YOU to make sure your fellow classmates and friends know about it.
If you have any questions about this outing, please email Donnie Collins Skuja (dskuja@yahoo.com) or call Ronnie at 304-436-4900. In fact, if you plan to attend, it would help if you contacted me or Ronnie so we can get an idea of how much pop to buy!
Looking forward to seeing you all at the picnic!


Below are some pictures taken at the last All-WHS Alumni and Friends Picnic Ronnie hosted.

---
The weather was good to us this year as you can tell from the bright light reflected on the "sunny" faces of Karol Radochio (class of '65) and Diane Decker Salsbery (class of '67).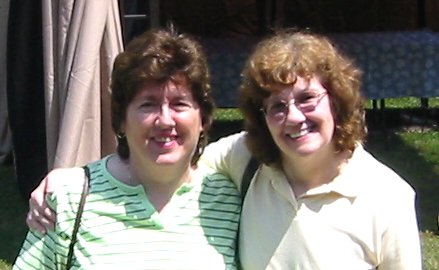 ---
Tammy Collins Scott (class of '78) and Norma Jacovitch McKinney (class of '65) seeking a bit of shade on Ronnie's front porch.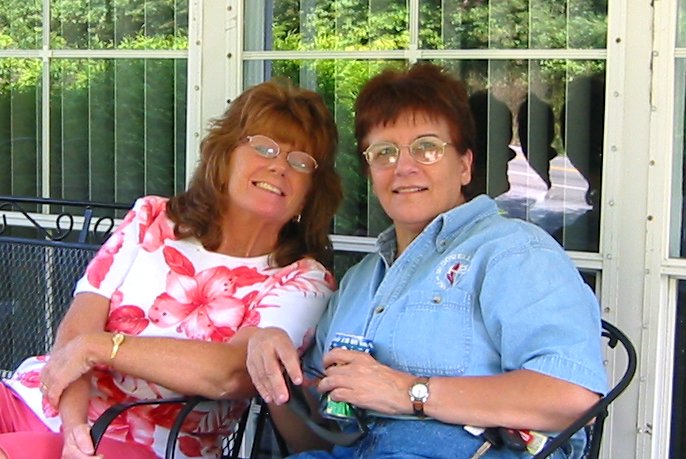 ---
Sometime between last summer and the day of this picnic, Ronnie had this wonderful cover installed on his driveway. It's big enough to provide shelter from the sun OR the rain for a large group of people.

---
Joining us at the picnic this year were Jewell, Judy and Beverly Mitchem, close childhood friends of Ronnie, Connie, and Donnie Collins. Jewell and Judy now live in Michigan; Beverly lives in Roanoke, Virginia. Jewell and Judy attended Welch Grade School in the mid-50s with the WHS classes of 1960 and 1963.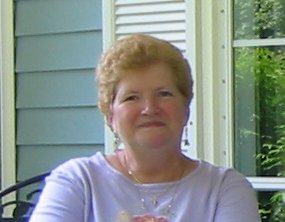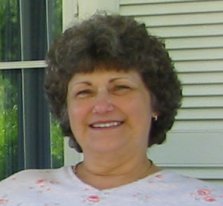 ---