SNAPSHOTS FROM THE 2001
FABULOUS FIFTIES REUNION
WELCH HIGH SCHOOL
Best viewed with monitor set at 800x600 resolution
AOL users: deselect "Use Compressed Graphics" in your Web Preferences settings.
---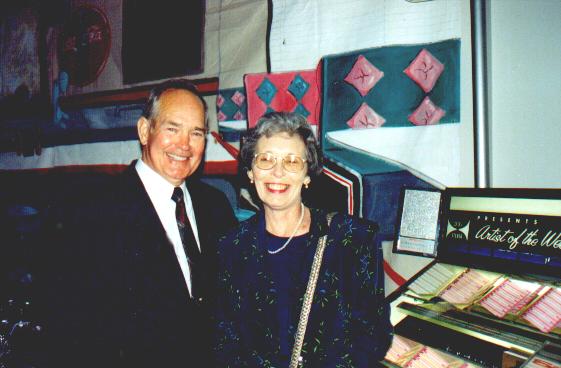 Bill Tolley, class of '55, and his lovely wife, Shirley Price, class of '56
---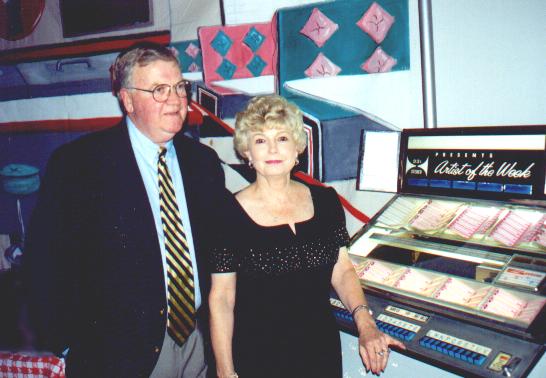 Peggy Tolley (Bill Tolley's cousin) and her husband Bill Foster. Peggy attended WHS until her sophomore year when her family moved to Mullens.
---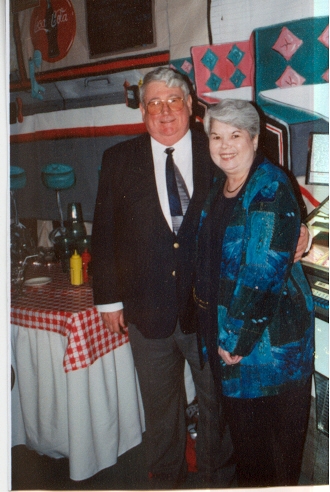 Jerry Farris, class of '57 & his pretty as a picture wife, Wilma Marshall, class of '58
---
Thanks to Bill Tolley and Jerry Farris for scanning and sharing these snapshots
Please contact Donnie Skuja if you have additional photos to share